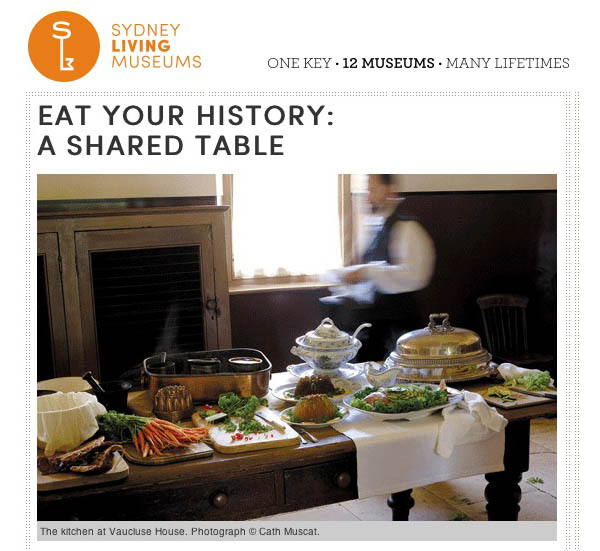 + VISIT: The Museum of Sydney presents Eat your History: A Shared Table until Sunday 9 March 2014. The exhibition "invites you to take a fascinating stroll through eight historic homes that capture the different ages of Sydney's food culture from 1788 to the 1950s. From the farmhouse-kitchen comforts of Elizabeth Farm to the excesses of Regency dining at Elizabeth Bay House and the atomic-age modernity of the Rose Seidler House kitchen, nothing reveals Sydney's rise from convict colony to cosmopolitan city as deliciously as a look behind our kitchen and dining room doors."

+ VISIT: FOA collaborator May van Millingen has a new exhibition of drawings at The Modern Pantry in Clerkenwell, London. Included in the exhibition is the illustration of the recipe for mackerel with mixed tomato salad (pictured above – far left) featured here in February. The exhibition is on view until 19 January 2014.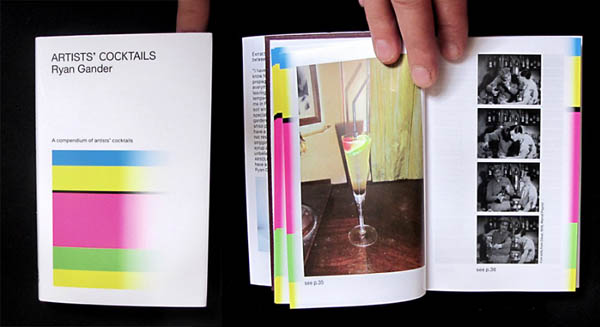 + READ: Artists' Cocktails by Ryan Gander. This pocket-sized book is a compendium of artists' cocktails featuring 244 pages and images and text. The book comes with a great disclaimer highlighting that the recipes themselves are works of art and some are poisonous if consumed. The book was published by Dent-De-Leone and can be purchased here.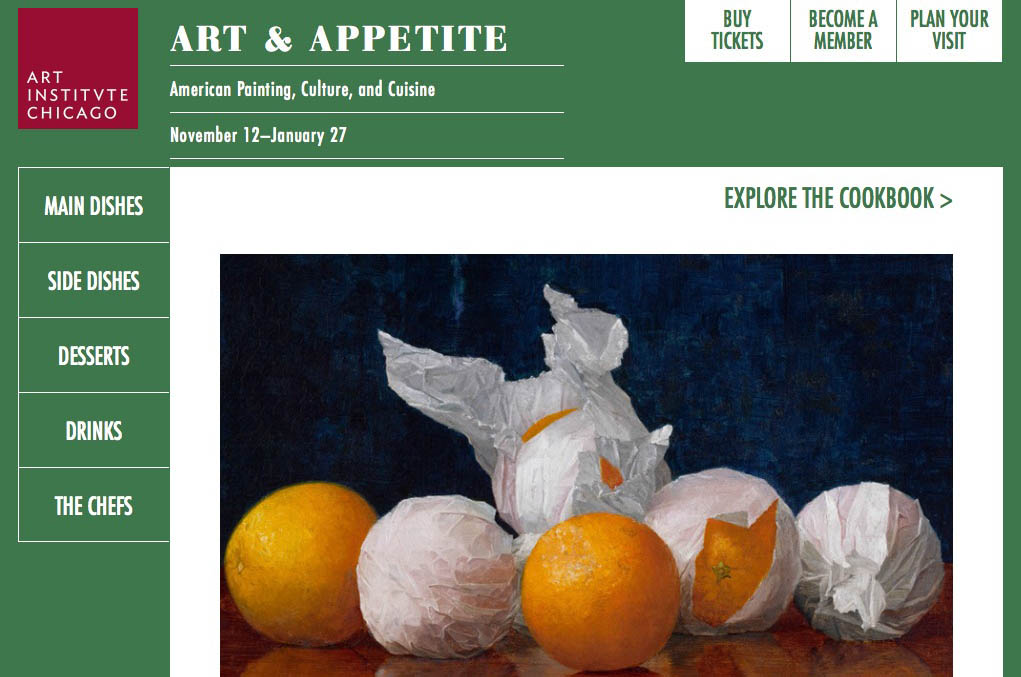 + COOK: The Art Institute of Chicago has compiled an online cookbook in conjunction with the current exhibition Art and Appetite: American Painting, Culture, and Cuisine. The exhibition, on view until 27 January 2014, explores "the rich tradition of food and drink in American art." The online cookbook features both historic recipes as well as new dishes developed by Chicago chefs inspired by the artworks in the exhibition.